DfMA
Sivcon's engineers provide design solutions based on Design for Manufacture and Assembly (DfMA) philosophy.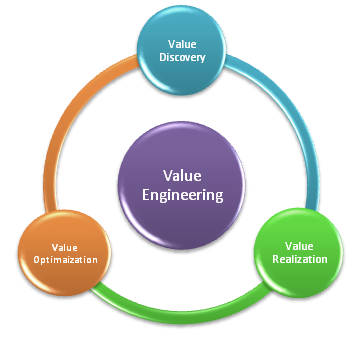 Innovation
Sivcon's engineers are passionate about generating innovative concepts to real-world engineering problems.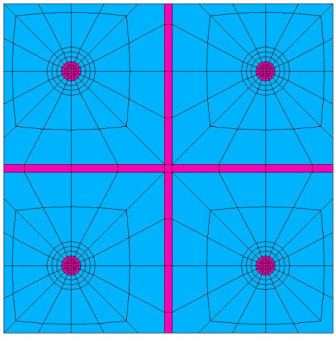 FE Analysis
Sivcon's engineers specialising in application of the latest finite element (FE) analytical programmes.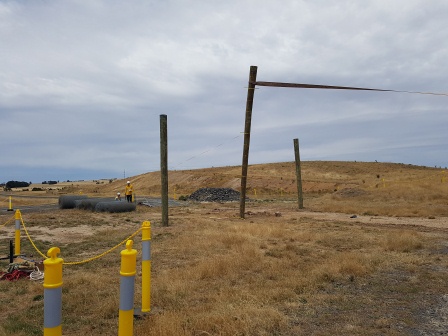 Testing
Sivcon's engineers specialises in providing performance-based engineering solutions, by undertaking large scale field tests and laboratory tests.